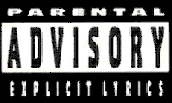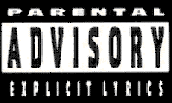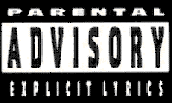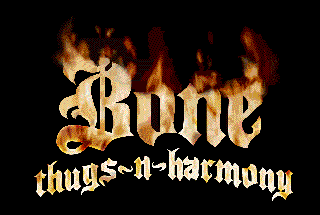 Welcome To Bruce's Bone Thugs~N~Harmony Page


Hi my name is Bruce Staninger. Welcome to my Bone thugs~n~harmony web site. Bone thugs n harmony is my favorite rap group. I hope you like it.

THIS SITE IS UNDER CUNSTRUCTION!!!!
MORE TO COME



Records
List of all of the Bone Thugs ~n~ Harmony
records.



List of all of the lyrics to every bone song

Pics
Variouse pictures of tha Bone Thugs.



Things that I really couldn't list

anywhere else.


About Bone
Get tha 411 on tha 5 true thugs.